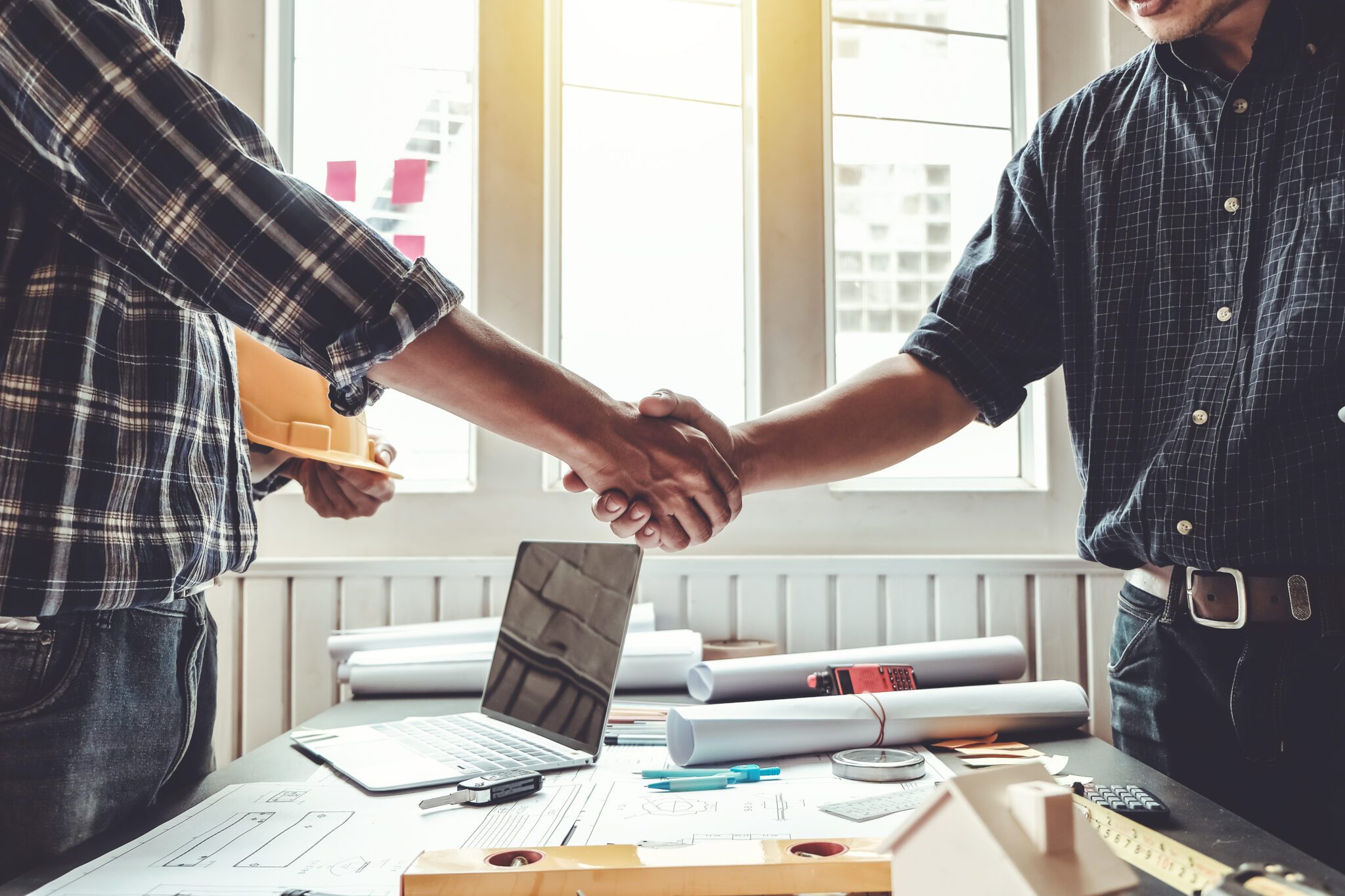 What you need to consider before choosing an underground drilling contractor
July 4, 2021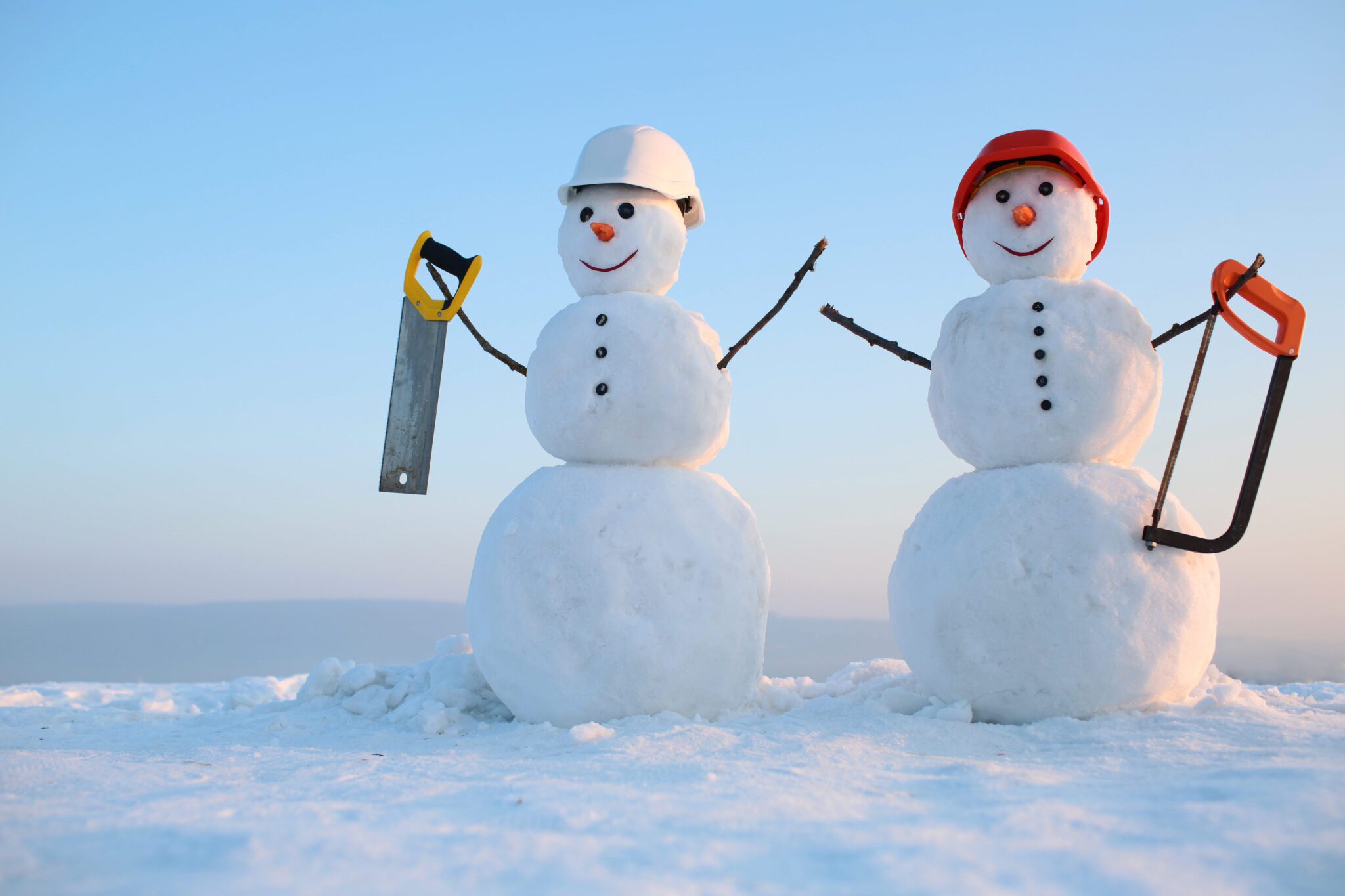 Directional boring projects in the winter: What you need to know
February 1, 2022
When you are thinking about installing underground wires, you might know that you have two main options: Directional boring and trenching. At Quality Directional Boring, we understand the need to know!
Choosing between directional boring and trenching for a project like underground wire installation can be a difficult decision, as you may not understand the key differences in the two methods.
Trenching is when a trench is dug into the ground so the wires can be installed and then buried. It's time-consuming and can be disruptive. Underground boring, on the other hand, is a quicker process where an auger is used to displace the soil so the wire can be inserted.
Here are three things you need to know about the differences in directional boring and trenching. Read on:
Disruption
As we stated previously, trenching can be an invasive process, where mounds of dirt need to be moved to make the trench. Directional boring, on the other hand, is much less invasive. The reason a less invasive project might make more sense is that much less ground will be disturbed, meaning expensive landscaping, roadways, walkways and other pipes, wires and more won't have to be repaired or replaced. This can also be a cost savings!
Precision
Trenching isn't the most precise method and this can eat up more time in your project. It's also labor intensive, with things like landscaping, concrete and other items needing to be moved before the work can begin. Directional boring, on the other hand, eliminates the need for that kind of work – meaning your project may be done faster.
The Environment
Underground boring is seen as an eco-friendlier choice, as it has been shown to disrupt the ecosystem a lot less than trenching, as it is a smaller area of soil that is disturbed. Trenching can displace more soil which can have some side effects.
Quality Directional Boring
At Quality Boring, we can meet your high expectations for directional boring. Contact us today.