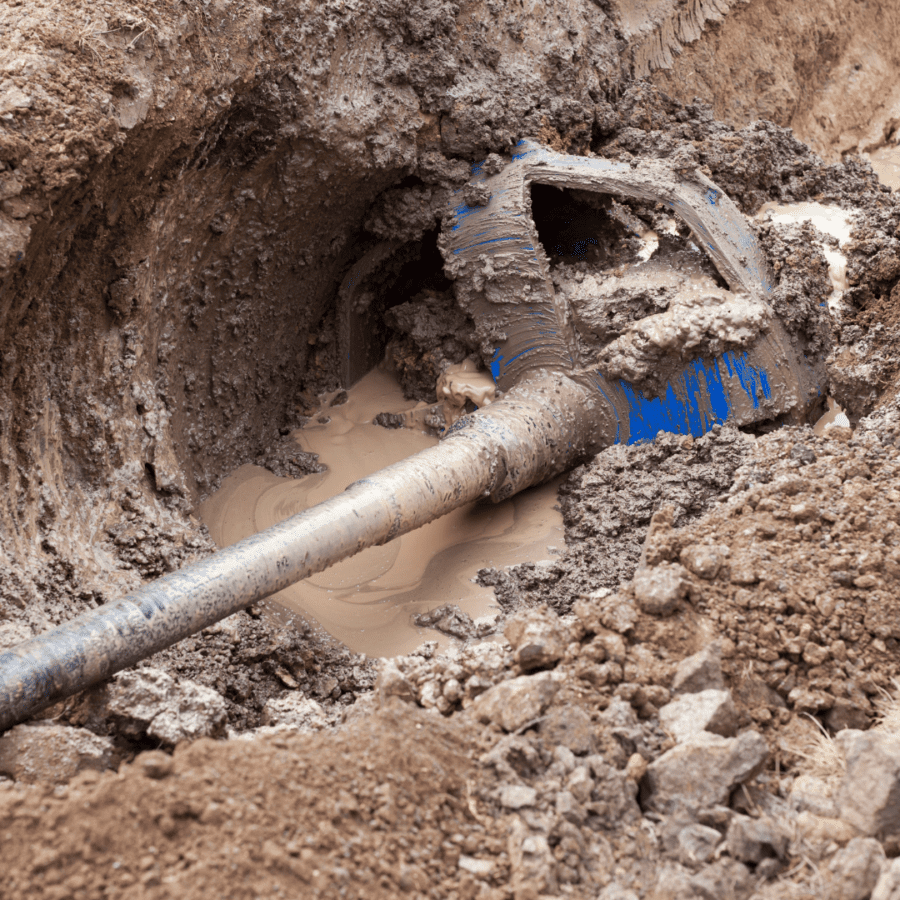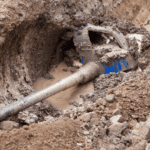 Horizontal drilling and why it's becoming more and more popular (hint: it's trenchless!)
July 8, 2023
When it comes to installing underground irrigation systems, you have more than one option.
There are a few different ways to dig or drill – depending on the project. For a small residential project, you can hand-dig a trench and for a large-scale irrigation project, you could hire a directional boring contractor to do the job.
Farms, parks, sports fields and more will likely require some kind of underground irrigation system because they generally require watering to remain healthy.
Here are some ways to install underground irrigation systems – big or small. Read on:
Manual digging
Let's face it: No one wants to pick up a shovel and dig but sometimes for smaller projects, it's the best way to go. It is also a way to install pipes in a small or narrow space.
Using a trencher, backhoe or excavator
When there is a larger job on the horizon, using a machine to help dig is the way to go. A trencher, backhoe or excavator can work quickly but the open-cut method of digging can be disruptive to landscaping, animals or hardscape. It can also be challenging if there are lots of trees or underground utility lines in the area.
Horizontal directional boring
This type of digging or excavating leaves little disruption to the area and doesn't generally damage anything underground. However, it can be slower and more expensive initially, but sometimes the cost can be offset by not having to redo landscaping.
When you are considering an underground irrigation system, it's important to weigh out all your options before making a decision. There are many choices and factors that should be considered.
Quality Directional Boring
At Quality Directional Boring, we can meet your high expectations for directional boring and give you the service you require for your project. Contact us today.