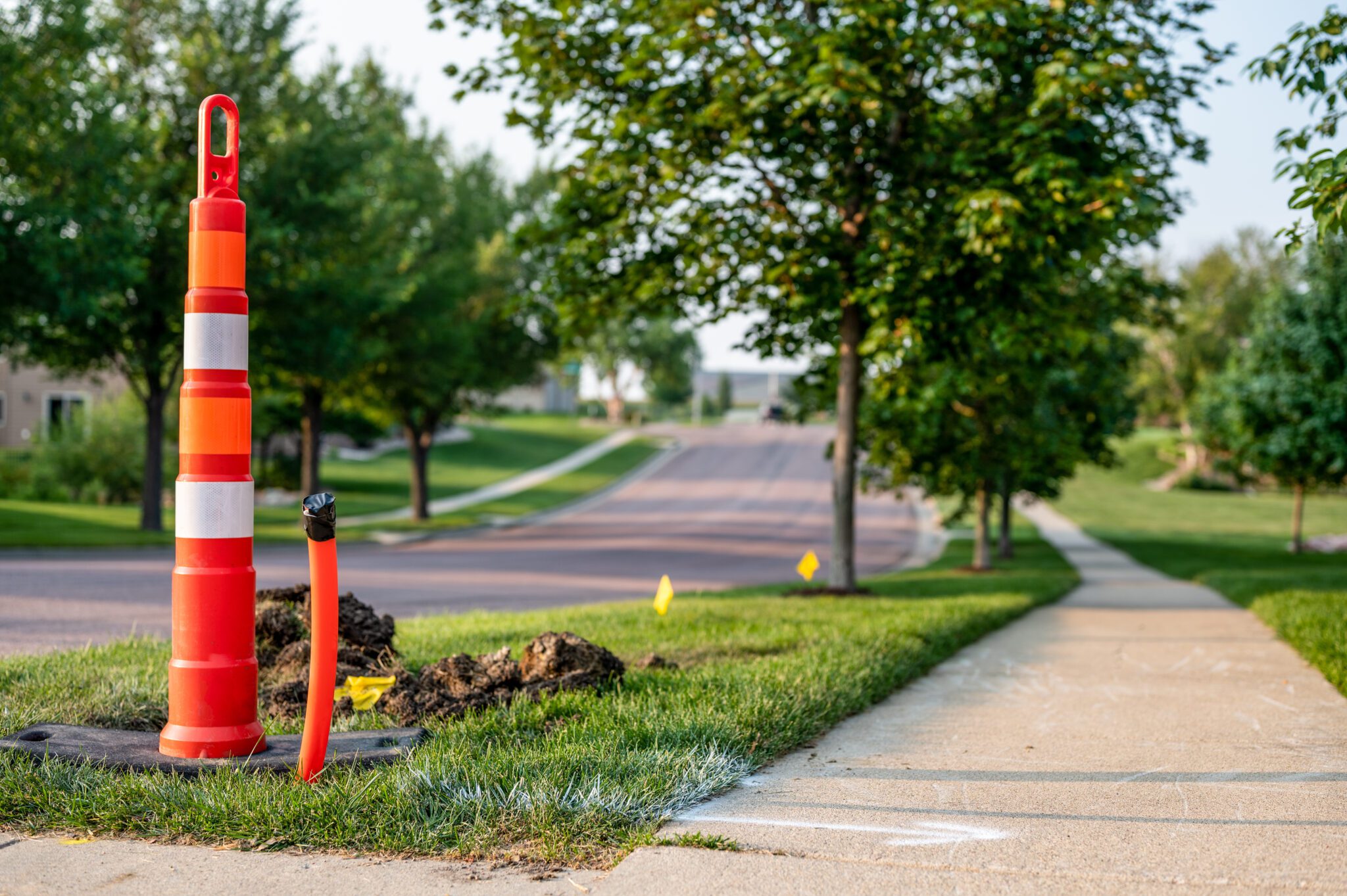 Directional boring vs. trenching: Three things you need to know from the experts at Quality Directional Boring
October 6, 2021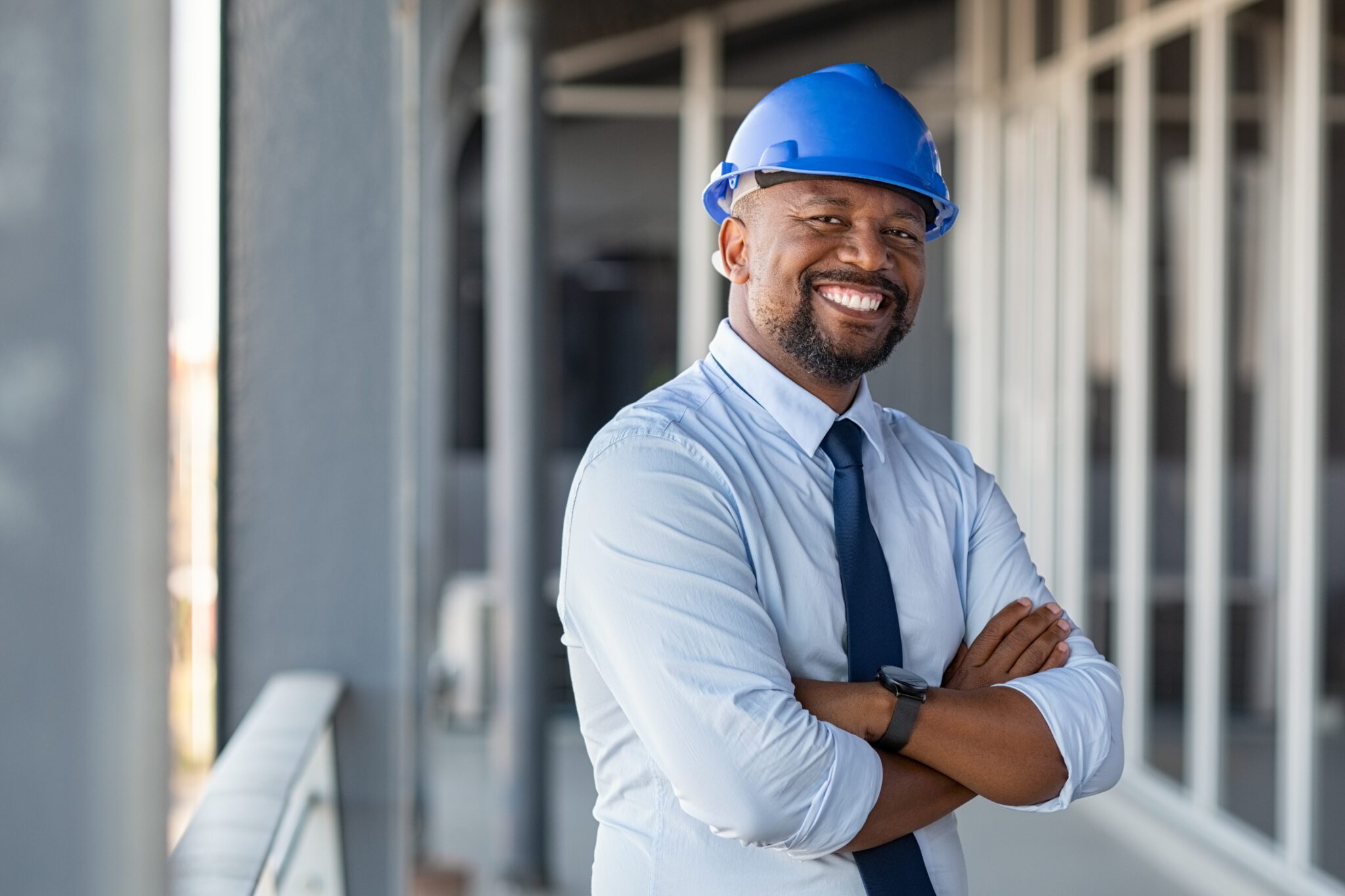 What to watch for when you are choosing directional boring for your project
March 29, 2022
Just because its wintertime doesn't necessarily mean you have to put off your directional boring projects.
The cold days might mean you have to postpone your directional boring projects, but the good news is, some can definitely proceed – so you can keep moving forward on your plans.
Directional boring is a great option because it is less disruptive than trenching or excavation, meaning in the colder months, it can often be used to install the pipes, utility lines or other conduits you need for your project in a quick, easy and efficient way that won't tear up your ground. It's also a good way to avoid hitting other lines and causing downtime – and it means less cleanup and landscape repair in the spring months.
As directional boring contractors, we can work through many winter conditions, adjusting our methods and timing.
We have equipment that can bore through frozen ground, it just can take a little longer and cost a little more, as we have to replace the drill bits and blades more often as it's a harder go.
Occasionally, it might be too cold to do your directional boring projects because of the lubrication fluid we use. Colder temperatures can affect it and we can use additives or other products to help, but if it is too cold and the lubrication is thick and not working well, it can stop the machine or damage equipment.
We have workarounds, but occasionally, we will delay a bit until the cold snap passes.
Our teams also have heaters to keep our equipment warm and we do provide temporary shelters for the area which could help keep the ground warmer and easier to drill into.
In the winter, if you get creative and have a little patience, it should be possible to do the directional boring projects you need.
Quality Directional Boring
If you have an upcoming project and have questions about whether it can happen this winter, Quality Boring can help answer your questions. Contact us today!