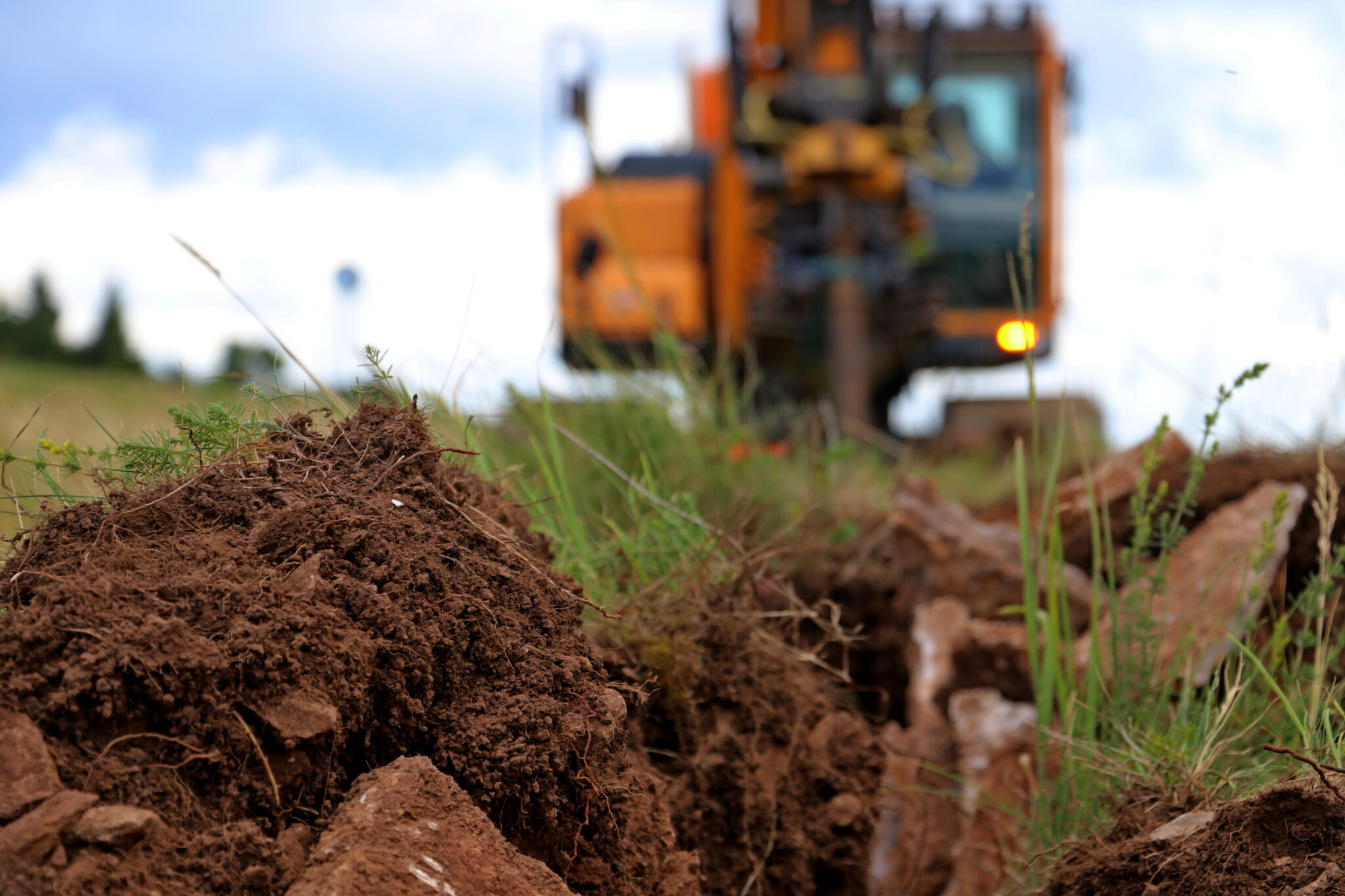 Directional boring vs. Trenching: Three things you need to know
May 9, 2021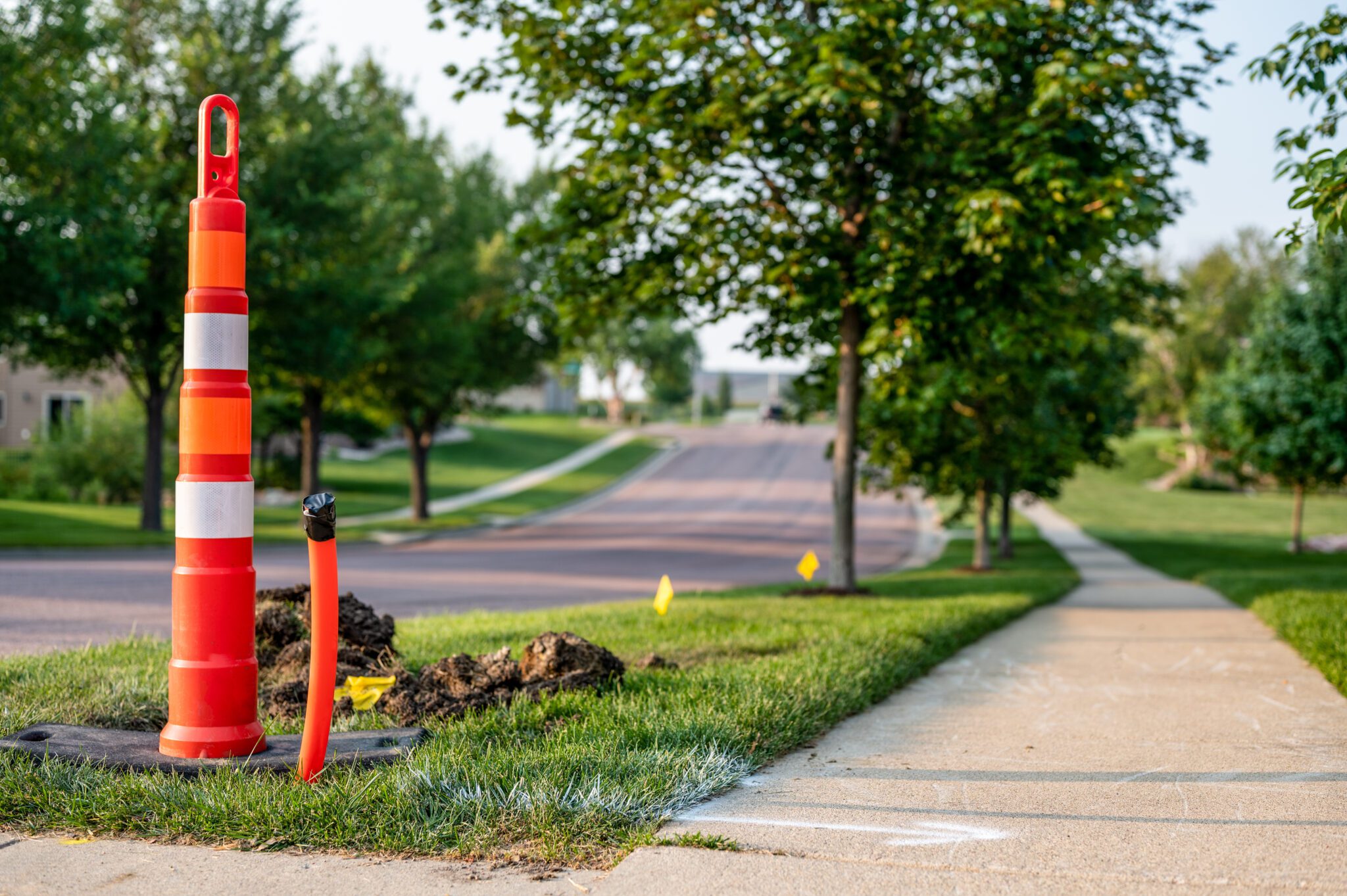 Directional boring vs. trenching: Three things you need to know from the experts at Quality Directional Boring
October 6, 2021
When you are considering hiring an underground drilling contractor, you probably have some questions – and maybe some concerns.
After all, hiring an underground drilling contractor is a big deal – and it can be costly.
So, what factors should you be considering? What questions should you be asking? Here are some things to consider. Read on:
Licensing of your underground drilling contractor
One of the first things you should be asking about – and confirming – is that the contractor you want to hire has the proper licensing. The contractor must be licensed in the state where the work will be performed and a good contractor will be happy to show a valid license when asked. Hiring a licensed contractor means you are getting a company that knows how to work in your area: The weather, the soil, the conditions. And, a licensed contractor will also know what permits are necessary for the job – and will know how to get them before work begins.
Experience and reputation
If you are hiring an underground drilling contractor, it generally pays to go with experience and word-of-mouth recommendations. Hiring a new contractor might work out OK, but in our experience, hiring someone WITH experience is a much better move. You'll want someone who can handle the job you want done because they've done it before. And you can rest assured they can handle any unexpected issues that crop up, because they've seen them before.
To this end, it's always a good idea to reach out and ask for personal recommendations or referrals. If you don't know of anyone who has used an underground drilling contractor, ask the contractor you are considering for references, or check out online reviews.
Quality Directional Boring
If you have an upcoming project and have questions about hiring a contractor, Quality Boring can help answer your questions. Contact us today!