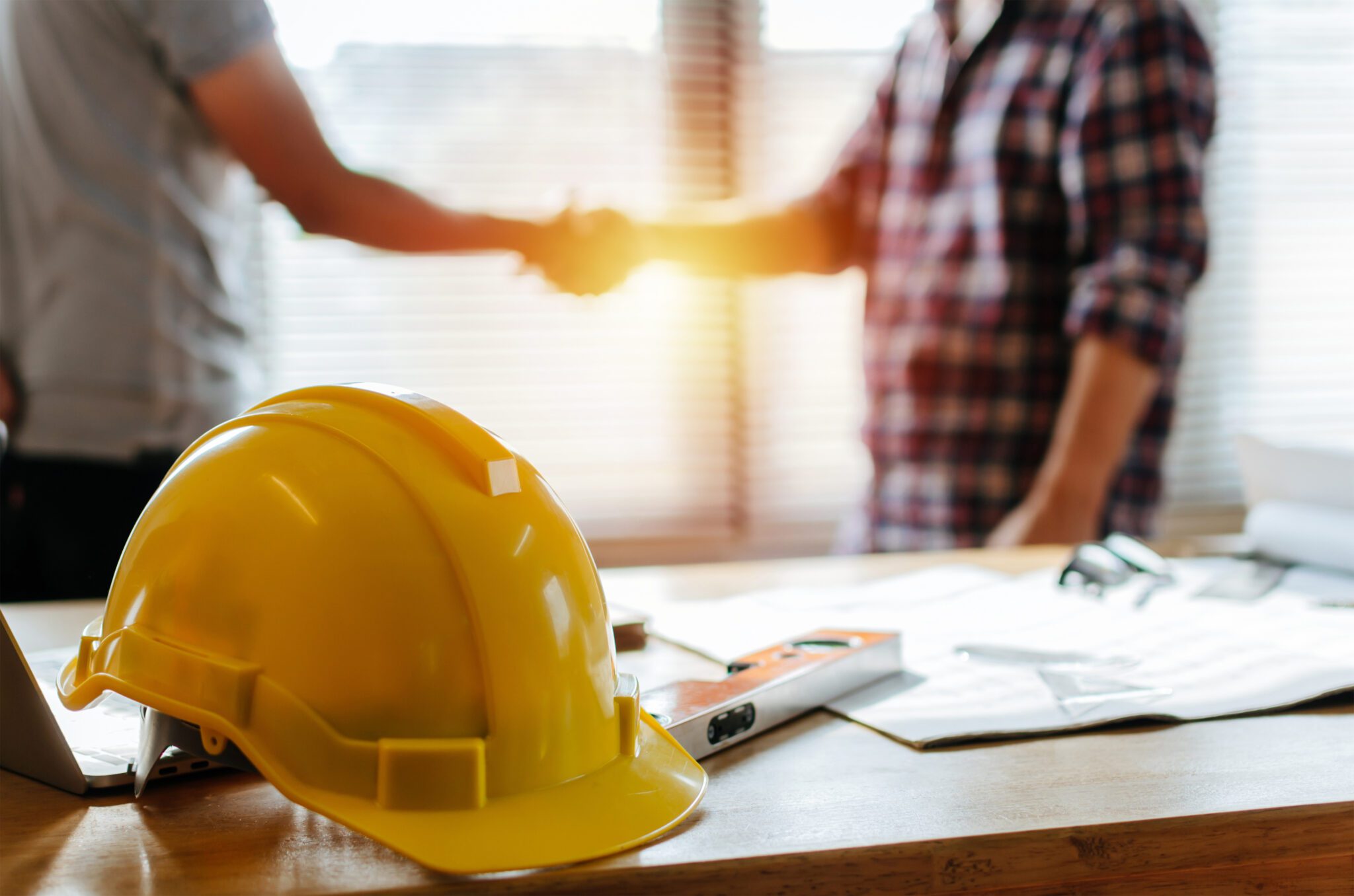 Three reasons to consider directional drilling for your next project
January 5, 2021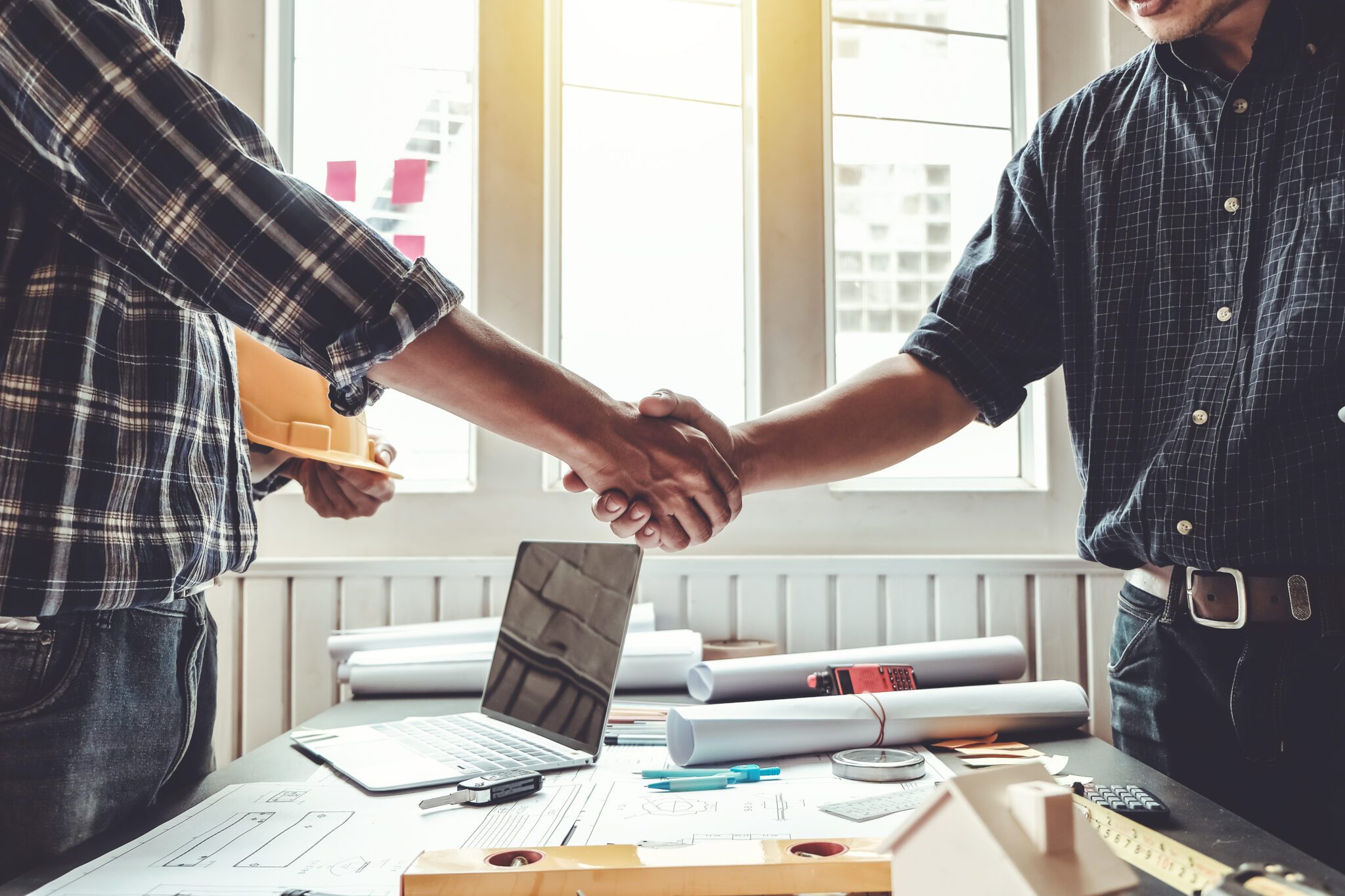 What you need to consider before choosing an underground drilling contractor
July 4, 2021
When you are considering a project that involves digging, you might be wondering about the benefits of directional boring vs. trenching.
For most laypeople, they might seem so similar that giving them much thought doesn't make sense. But directional boring and trenching are different things. And with aboveground wiring being abandoned in favor of underground wires, it's best to know your options when planning a project.
So, what do you need to know about directional boring vs. trenching? Let's start by defining them.
Trenching is a process where a trench is dug into the ground so the wires, pipes etc. can be installed and then buried. Directional boring is when an auger is used to make a hole or tunnel so the wires or pipes can be inserted into the ground. So, really, there is no digging.
Here are some things to know about directional boring. Read on:
Disruption
Directional boring is much less disruptive than trenching, because you don't disturb or dig up much of the ground. Trenching is very invasive, and can disrupt landscaping, roads, sidewalks, driveways and more. When you use directional boring, you only disturb the ground you need to disturb – which can result in an easier, smoother process for your project. You also won't have to fix landscaping or hardscaping and it's less risky – meaning you are less likely to hit pipes or other wires.
Precision
Directional boring is precise, meaning you can install the wires or pipes exactly where they need to go without planning around existing obstacles. Trenching also takes a lot more time – not counting replacing the things you had to displace to dig in the first place!
Eco-friendly
Directional boring is also eco-friendly. This is because you don't need to replace perfectly good landscaping or pavement and you also won't dig up places where plants, animals and insects already live.
Quality Directional Boring
If you have an upcoming project and are wondering about directional boring vs. trenching, Quality Boring can help answer your questions. Contact us today!