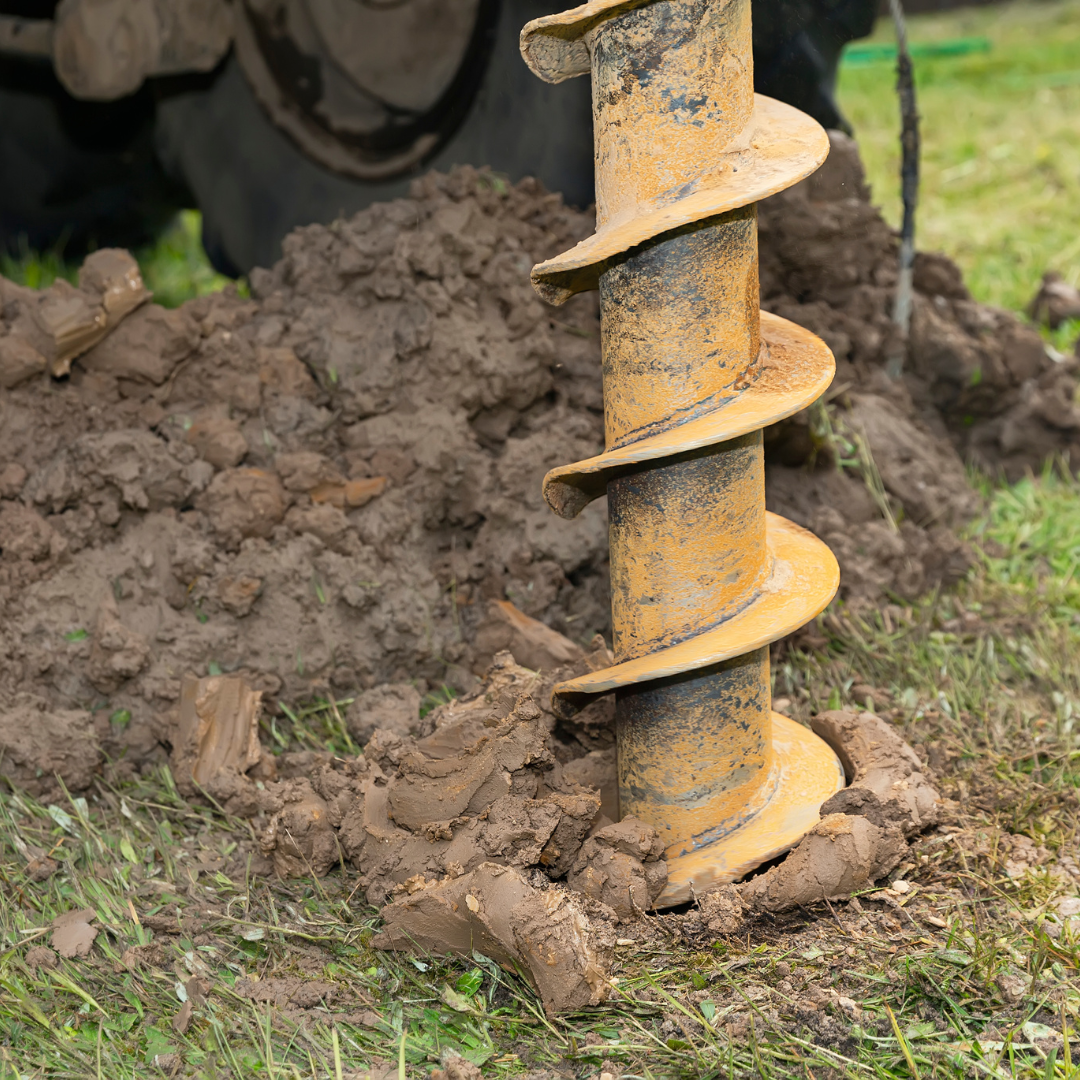 Dos and don'ts: What you need to know about horizontal directional drilling
April 6, 2023
It used to be that if you needed a line or pipe installed, digging was your only option. But horizontal drilling is becoming more and more popular. Why is that? Hint: It's because it's trenchless!
Horizontal drilling is being used for many kinds of projects: Communication lines, pipe lines and more can be installed that way.
It is becoming more popular for several reasons and it also offers many benefits. Read on to learn more!
Safety and security
Horizontal drilling can help remove the risks of excavation, making it almost obsolete. Trenchless technology is safer because it cuts the risks of discovering issues underground – whether they are minor risks like rocks or major risks like chemicals or wires and pipes that no one knew about.
Cost
Horizontal drilling might not be the most affordable option initially, but it can save money on projects by eliminating risks, not having to fix or move things like sidewalks, landscaping or pavement/sidewalks. It is also usually a quicker process, meaning less downtime to local businesses.
Less impact on the environment
A trenchless project isn't digging, so it generally has a smaller impact on the environment – both in terms of ecology and commerce. Since you don't have to go as invasive as digging trenches, it can cut costly road closures and repairs. It also won't disrupt habitats.
Precision
Trenchless technology is incredibly precise – especially when it's done by a qualified professional. That means your job might be done quicker and more efficiently – helping to move projects forward.
If you have a project that could benefit from trenchless technology, it might be time to contact a qualified directional boring contractor. Our experts can help you decide if horizontal drilling is right for your project.
Quality Directional Boring
At Quality Directional Boring, we can meet your high expectations for directional boring. Contact us today.