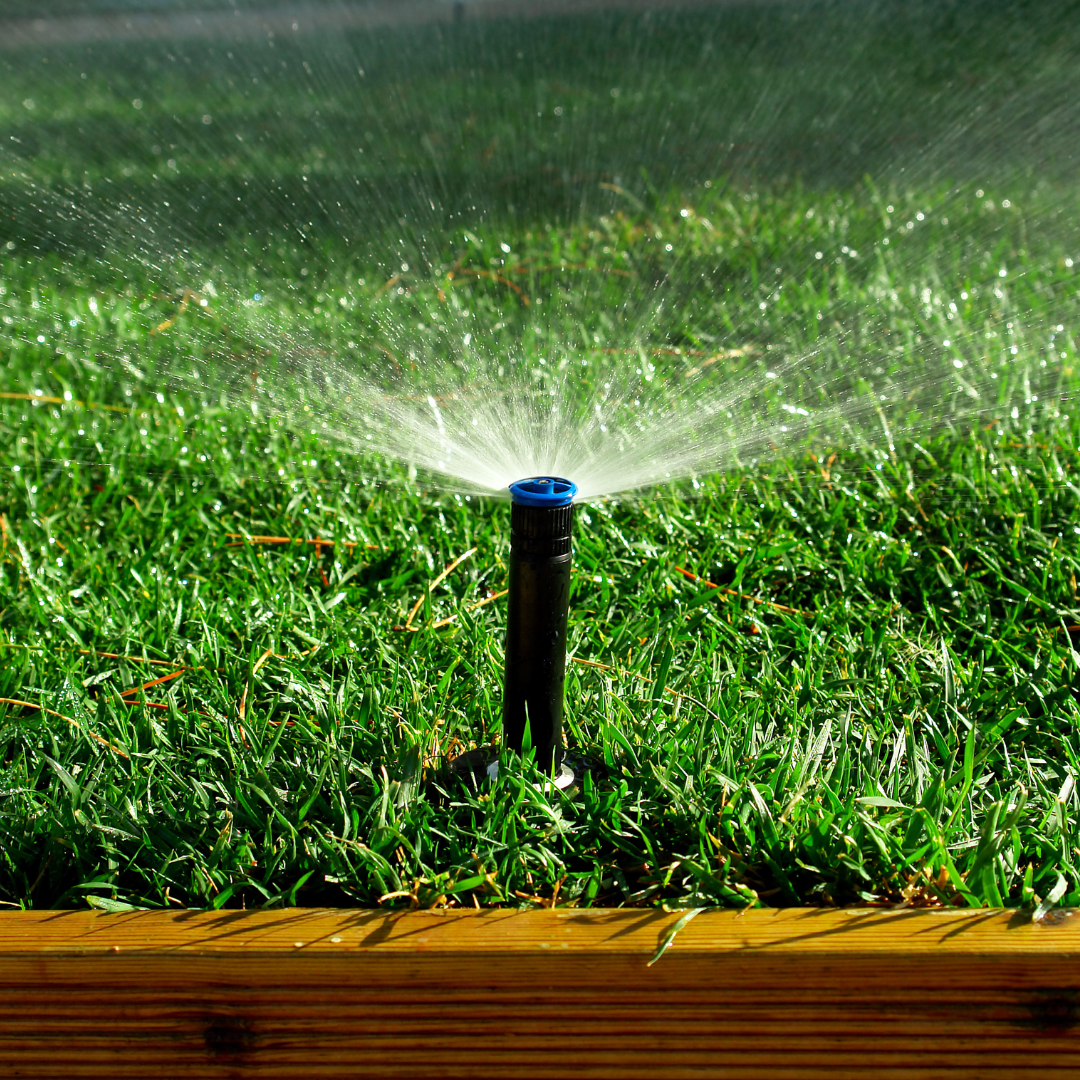 Underground irrigation systems: What you need to know about digging or drilling
March 9, 2023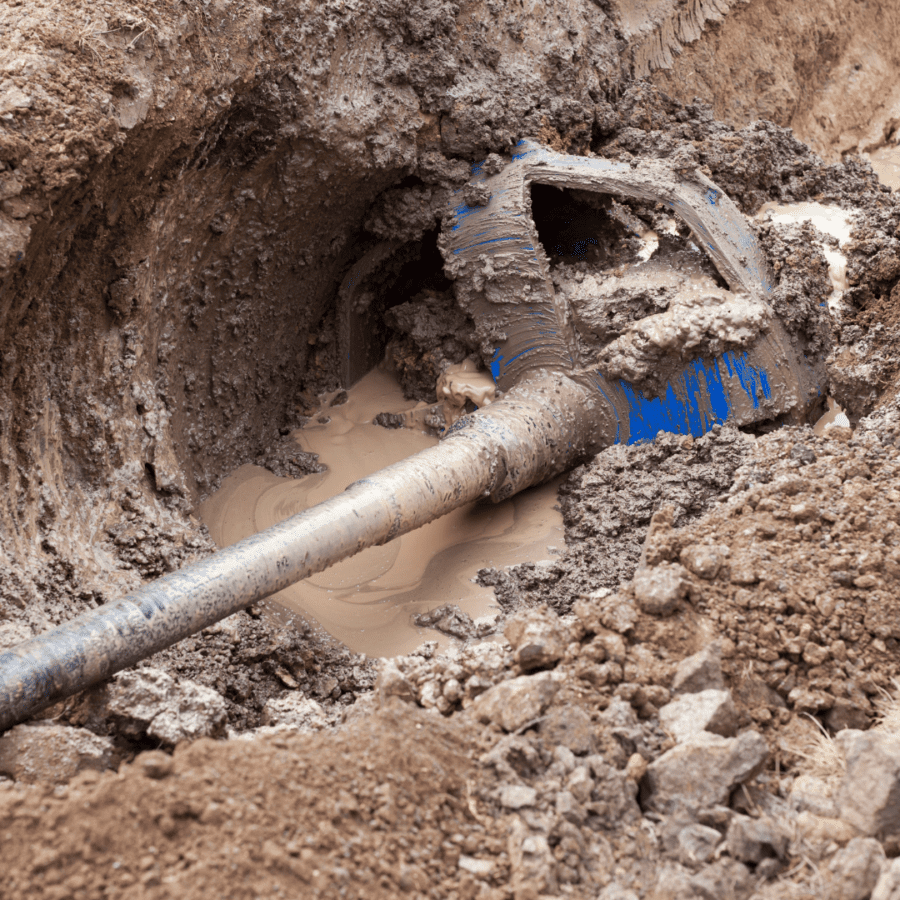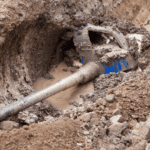 Horizontal drilling and why it's becoming more and more popular (hint: it's trenchless!)
July 8, 2023
Spring is a popular time for outdoor projects, and that involves those that include horizontal directional drilling.
Horizontal directional drilling a way to install things like cables, pipelines and other wires and conduits by using a special machine and various attachments that don't involve digging or trenches.
It can avoid things like rock formations and isn't as disruptive to landscape and the environment like digging can be, as it is precise and can be used in areas where digging or trenching cannot be done, like under roads or rivers.
So, what are the do's and don'ts of horizontal directional drilling, or HDD? Here's what you need to know.
Do: Ask the cost
When hiring someone to do a large job like this, you might not feel comfortable asking up front for the cost. But when you hire a company for HDD, it's a good rule of thumb to ask for a cost estimate. Each company will have its own fee schedule and rates.
Don't: Forget to ask about hidden costs
Even the best contractor might not tell you about hidden or unexpected costs, so be sure to ask if the estimate includes labor, any materials and inspection fees – otherwise known as hidden or unexpected costs.
Do: Ask what kind of pipe is used
Depending on the job, a different kind of pipe or material can be used, and it's best to know that up front.
Don't: Assume they'll use copper
While PVC or cast iron pipe is used (due to durability and how easy it is to get) some contractors only use copper – especially for water line repairs or installation.
Do: Ask about the company's experience and history
Like most fields, the more experience your HDD contractor has – the better. The more the company's workers know about the work, the better the experience you will have. So, don't be afraid to ask about their experience, history and what kind of equipment they use.
Don't: Forget to ask about licensing
Contractors should know about the licensing requirements of the project and they should easily be able to answer your questions – so everyone can avoid work stoppages or other unfortunate issues.
Quality Directional Boring
At Quality Directional Boring, we can meet your high expectations for directional boring. Contact us today.