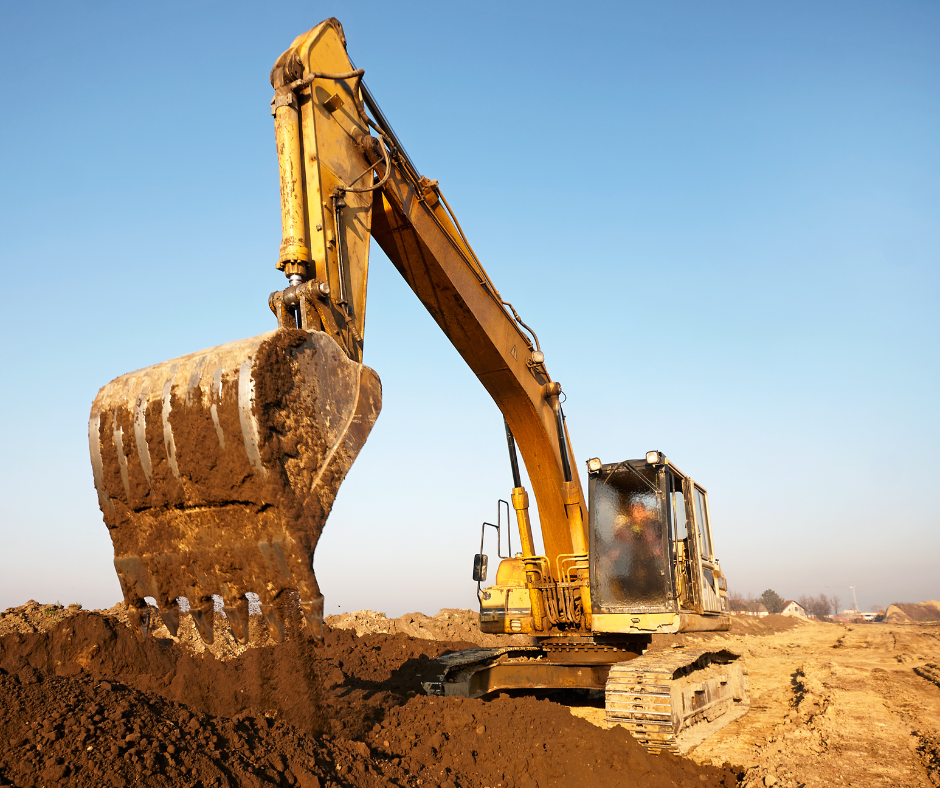 Myth or fact: What you need to know about digging
August 31, 2022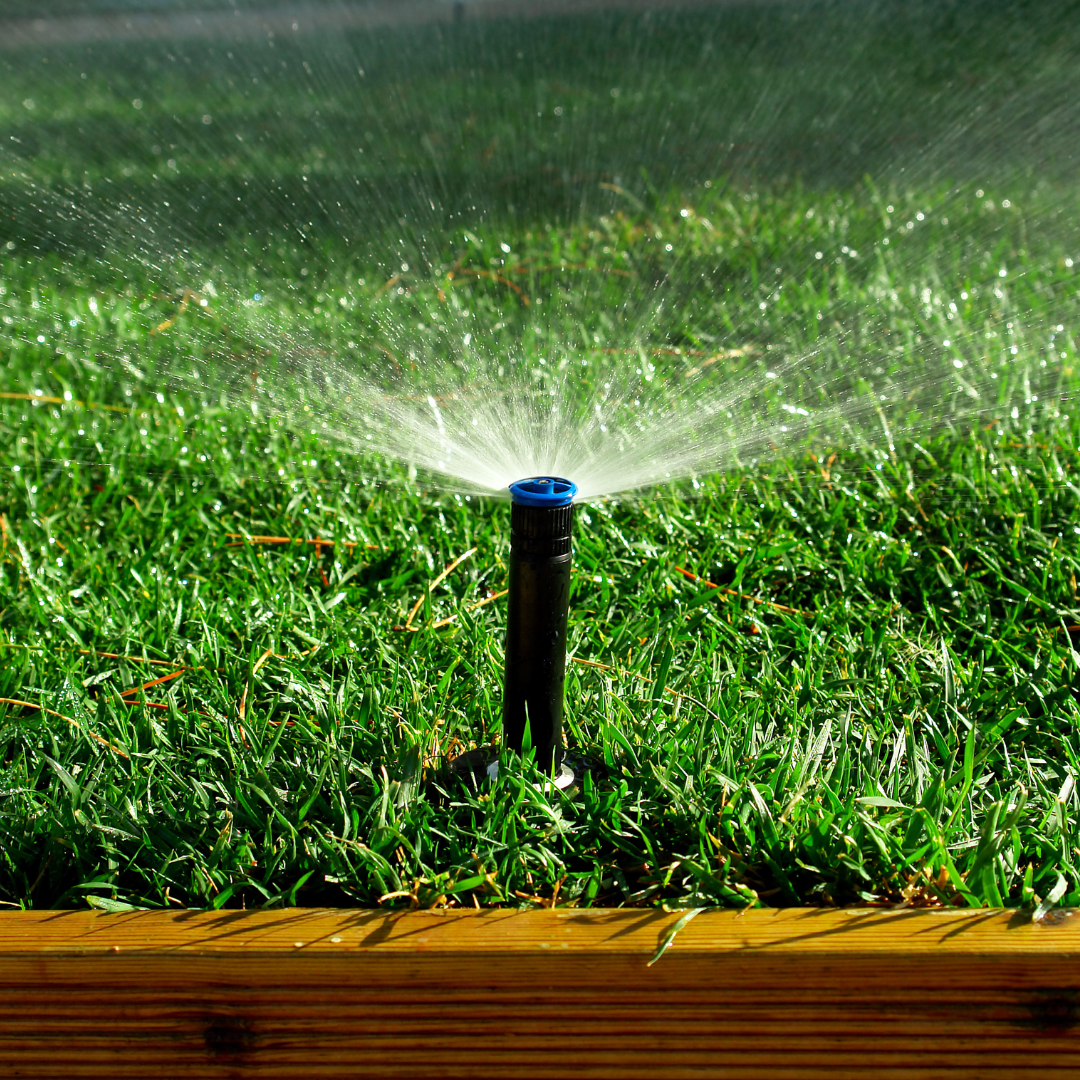 Underground irrigation systems: What you need to know about digging or drilling
March 9, 2023
The seasons have changed and while we are full into fall, winter is on its way. So, what are some winter directional boring facts you might not know?
Winter directional boring is something that happens, with crews going out into all kinds of weather. Here are a few things you need to know.
Getting prepared
Winter's cold means when you are ready to do a directional boring project there needs to be some kind of heat source. Making sure there are generators, temporary shelters for some equipment (heated of course) and even making sure your equipment is winterized and the proper fluids (like antifreeze are placed and maintained) is key.
It's also a good idea to have extra tooling on hand because winter can be hard on things like torches, tanks and other hardware.
And even in winter there will be mud, so keeping your equipment clean (because who likes frozen mud!) is key.
Proper gear
When your crew goes out to do winter directional boring, having proper gear is critical. They'll need to be protected from wind, rain, sleet and snow and that means they need good gloves or mittens, hats, face shields, warm and waterproof boots, and other exterior clothing like coats and bibs. It's also good to familiarize yourself and your team with the signs of frostbite and make sure shelter is available – with heaters.
Watch the weather
While you can do winter directional boring in almost any condition, sometimes a major snowstorm or ice storm can slow or even halt work. You don't want to drill if you can't see – and digging out of several inches of snow or ice is costly and time consuming for your team.
With some planning, preparation and proper gear, however, winter directional boring can happen – so your business can keep humming along.
Quality Directional Boring
At Quality Directional Boring, we can meet your high expectations for directional boring. Contact us today.