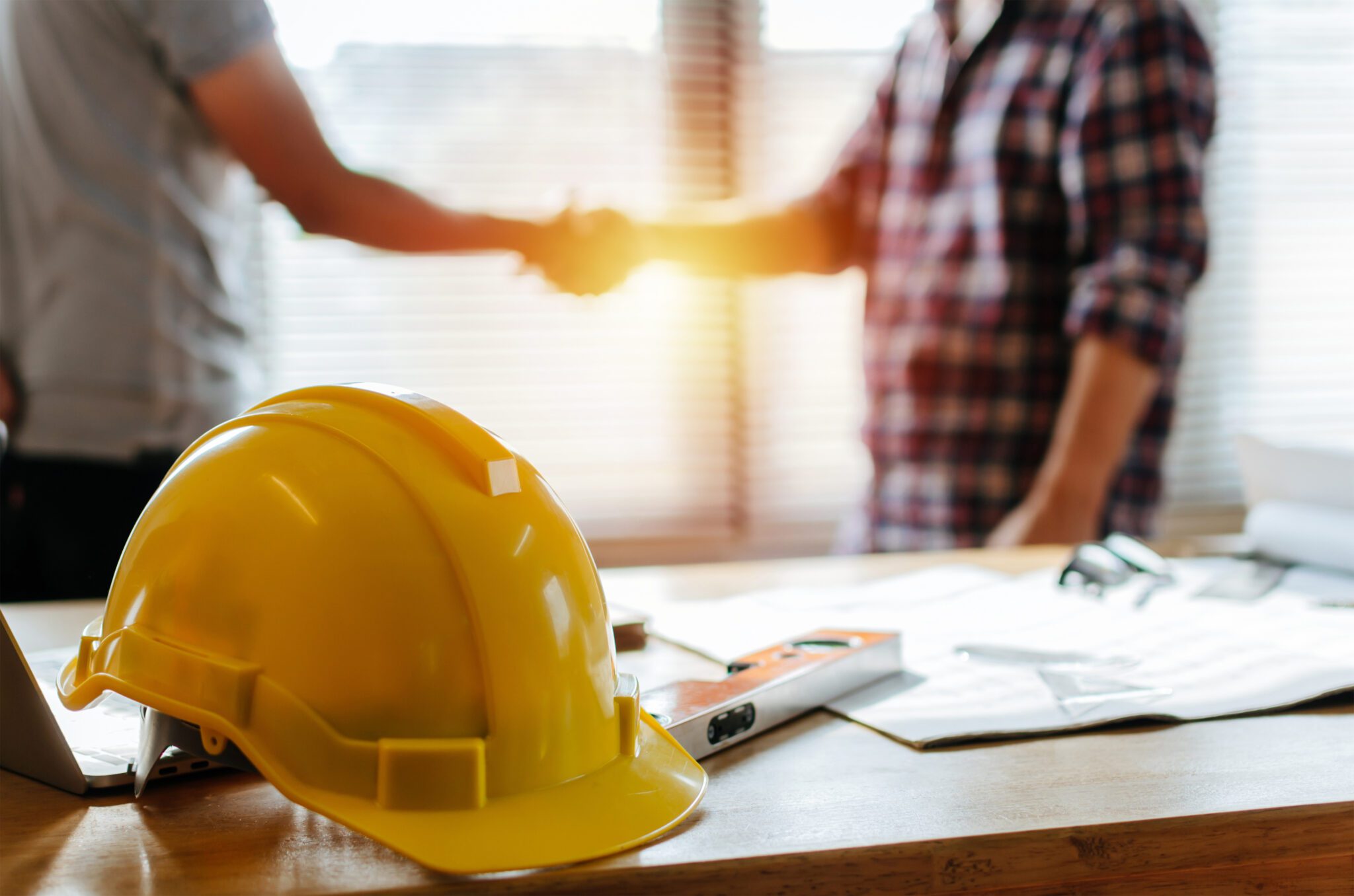 Three reasons to consider directional drilling for your next project
January 5, 2021
If you are looking to hire a directional boring contractor for your gas, water or oil line installation, you might be wondering how to choose the right one.
Choosing the right directional boring contractor isn't like picking a regular contractor – you need someone with integrity and experience. They'll also need the kind of specialized drilling equipment to get the job done – and done well.
Here are three things to look for when hiring a directional boring contractor. Read on:
Reputation and experience
One of the first things to consider when hiring a directional boring contractor is: Does this company have the stellar reputation and years of experience needed to do the job? And how do I find that out? You can always ask around, or check for referrals. Generally, contractors who do poor work don't last long so your business associates should be able to give you a solid recommendation. You can also check with your local government for recommendations as well. Reviews on social media can also be helpful!
The right tools
You can't just go out and dig a simple hole. Directional boring means special equipment – which doesn't come cheap. You'll also need highly trained technicians who know how to operate these tools properly and safely.
You don't want someone without the right tools doing directional boring under sidewalks, roads and other sensitive areas – no matter the size of the project. So, make sure the contractor you hire has the employees and equipment for the job.
Licensure and insurance
To do directional boring, a contractor needs proper licensing and insurance – and should be able to present proof of it to you when asked. If the contractor balks or says it isn't necessary, that's your sign to move on to another one.
It might take a little longer or cost a little more, but the peace of mind of a job well and safely done is worth it!
Quality Boring
At Quality Boring, we can meet your high expectations for directional boring. Contact us today.